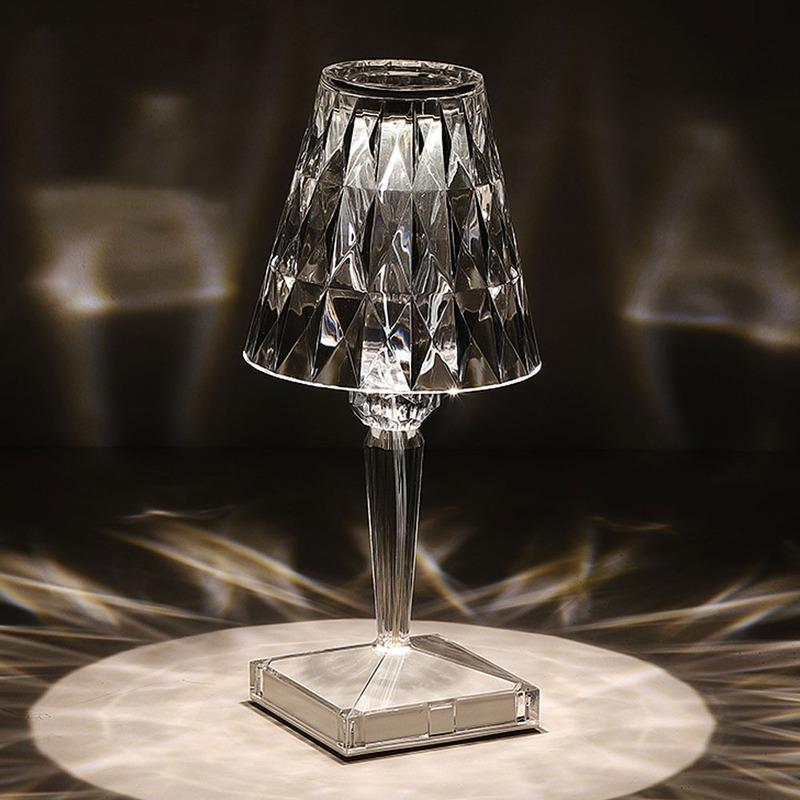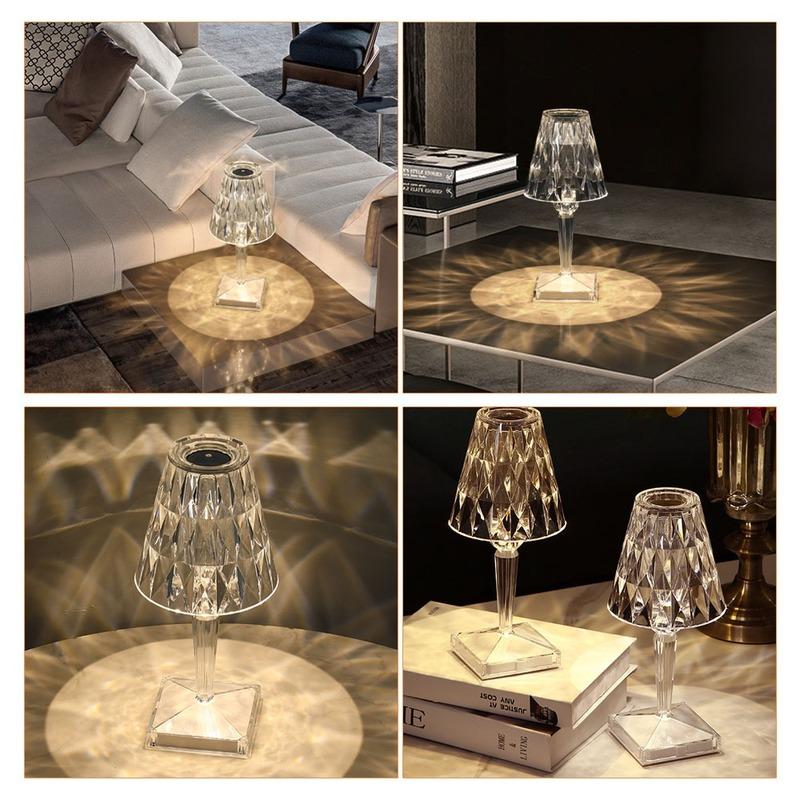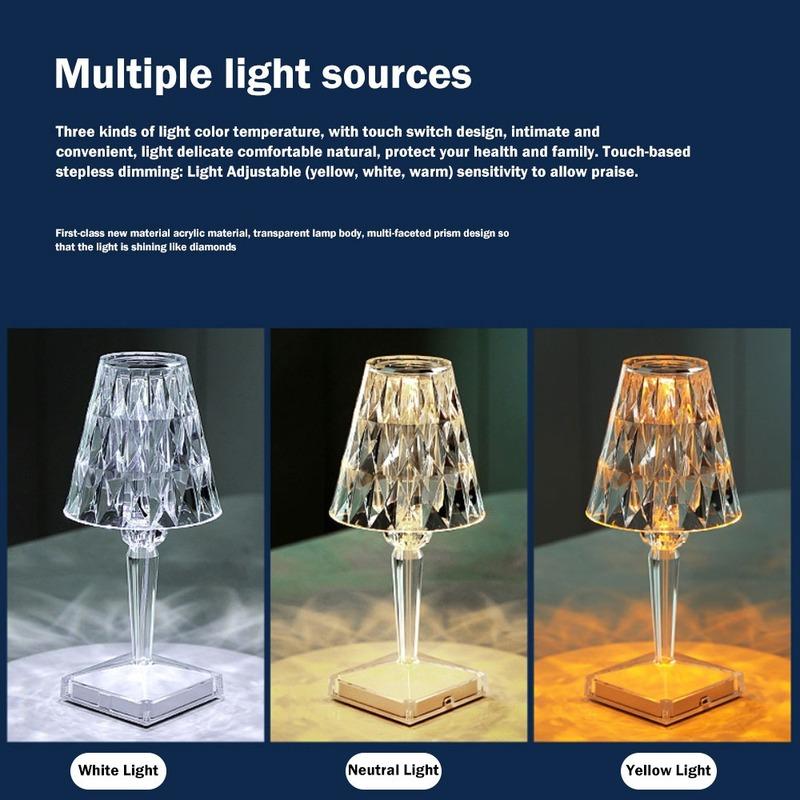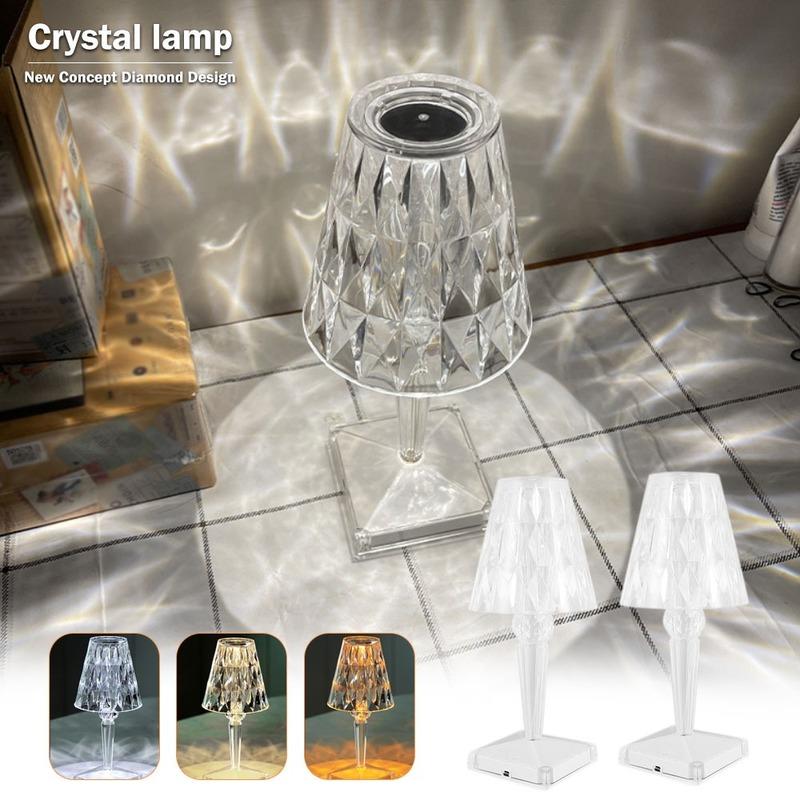 Share
Acrylic LED Table Night Lamp
Diamond Table Lamp USB Rechargeable Acrylic Projection Night Desk Light Touch Sensor Bedroom Bedside Lighting Gift Decoration
Feature:
Imported diamond crystal high-quality LED light source. Imported crystal is simple and dazzling. It integrates artistic aesthetics with elegant craftsmanship, and its design is novel;
Main material: Acrylic, plastic base, no burrs, bright and comfortable, eye protection, wear-resistant and corrosion-resistant, durable.
Easy to use: Just touch the switch to adjust the colors of the three lights and turn off the lights, long press to adjust the brightness.
Beautiful acrylic crystal shape: This table lamp uses translucent 360° crystal, which is not only practical but also decorative.
This crystal table lamp is an ideal choice for bedrooms, living rooms, hotels, offices, libraries, gifts, etc.
Size: As Show Picture.
Charging method: USB interface.
Package Included: 1x Pcs.