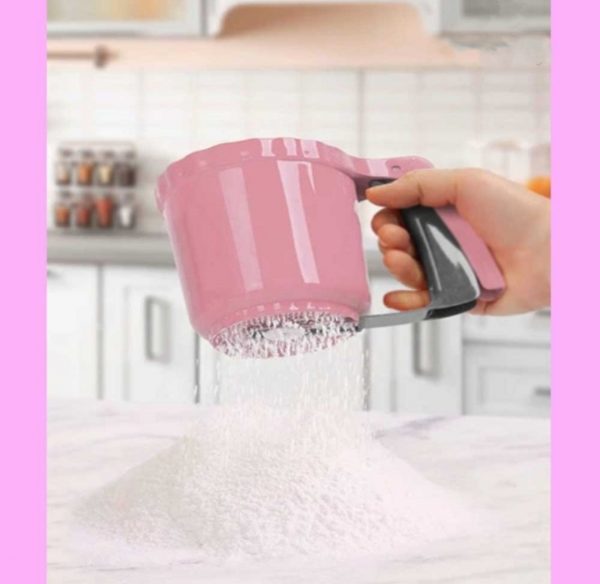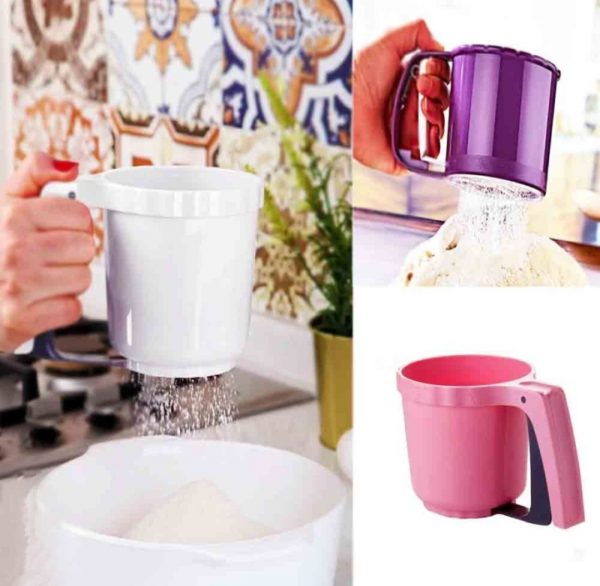 Share
Baking Flour Sifter Plastic
High-quality kitchen assistant.This handheld flour sieve is made of Plastic, durable and waterproof. The filter inside is also made of Plastic with fine mesh, making it an ideal kitchen tool.
In addition to flour, this flour sieve is also suitable for sieving powdered sugar, cocoa powder, etc.
Easy to use. It sifts flour vigorously in a single motion. It is easily cleaned with its plastic structure. It can be washed in the dishwasher. It does not take up space in your kitchen.
size:11 x 11cm.
Package Included: Baking Flour Sifter Plastic.