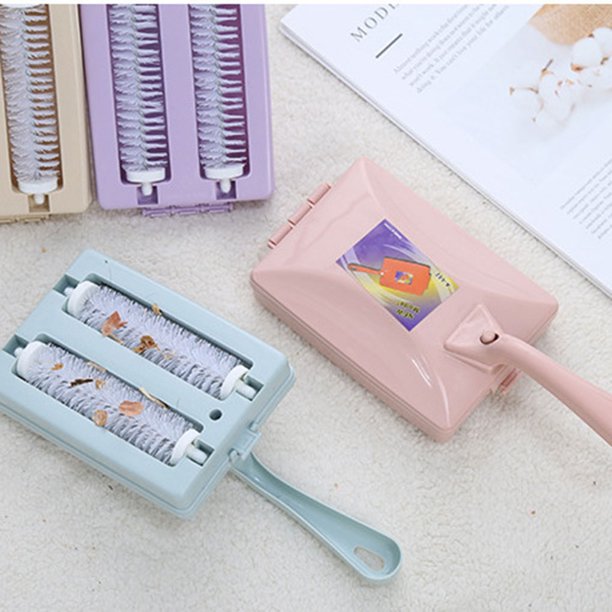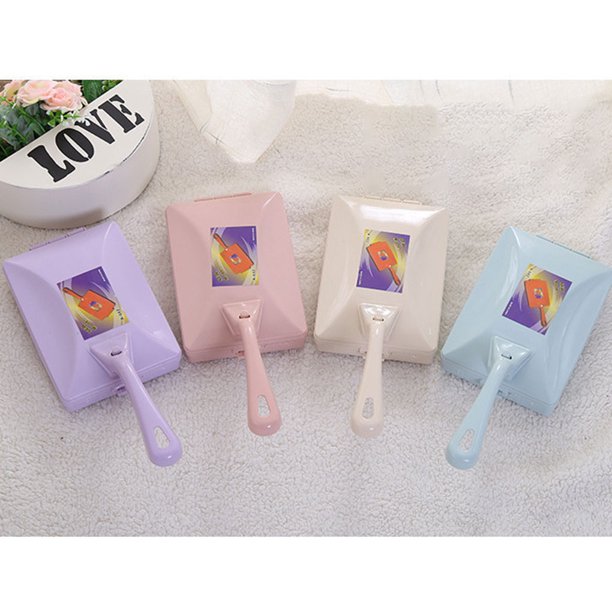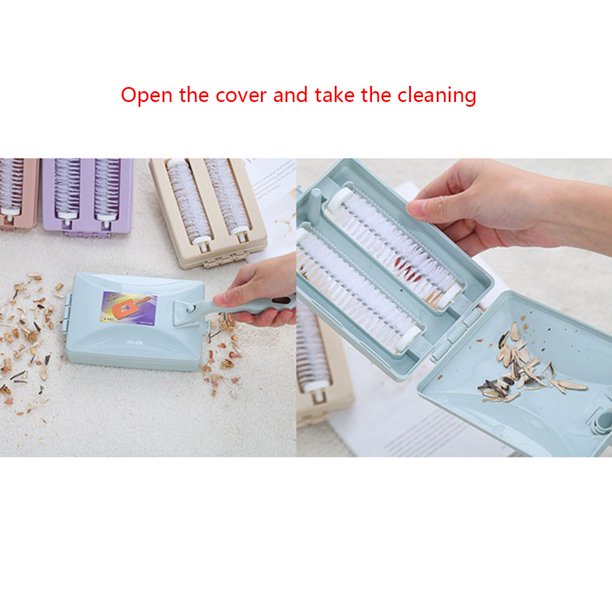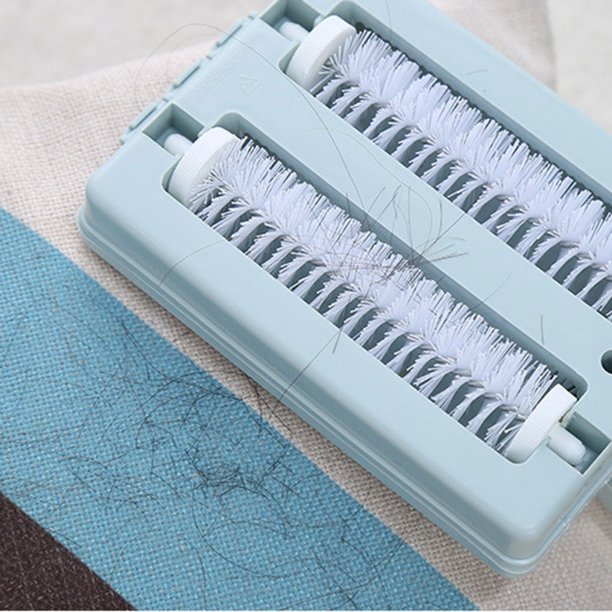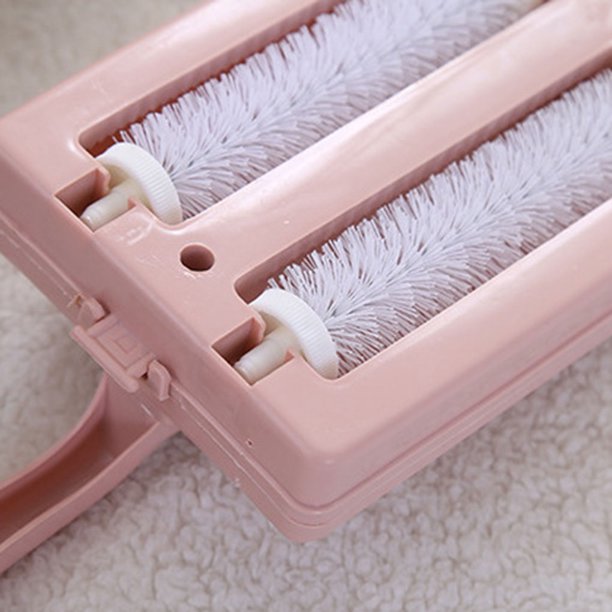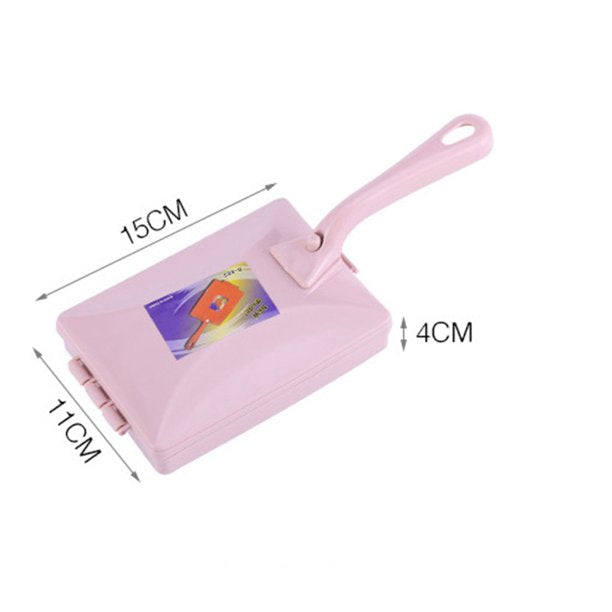 Share
Hand Carpet Cleaner Sweeper Brush
Handheld brush wipe anytime, anywhere, upholstery vehicles, Car mats.
Once finished simply push the button to open the container and empty contents into the bin.
Brush over the table surface or carpet and the crumbs and dirt will be collected in the container.
Come with long and ergonomic handle, the brush is comfortable to use. It's very convenient to use and a good helper in household cleaning.
Double brushed sweeper, brush has a very dense cleaning bristles, cleaning more efficient, for cleaning your carpet quickly and easily.
Material: PP plastic.
Size: 15*11*4cm.
Package included: 1 * Plastic Carpet Brush.