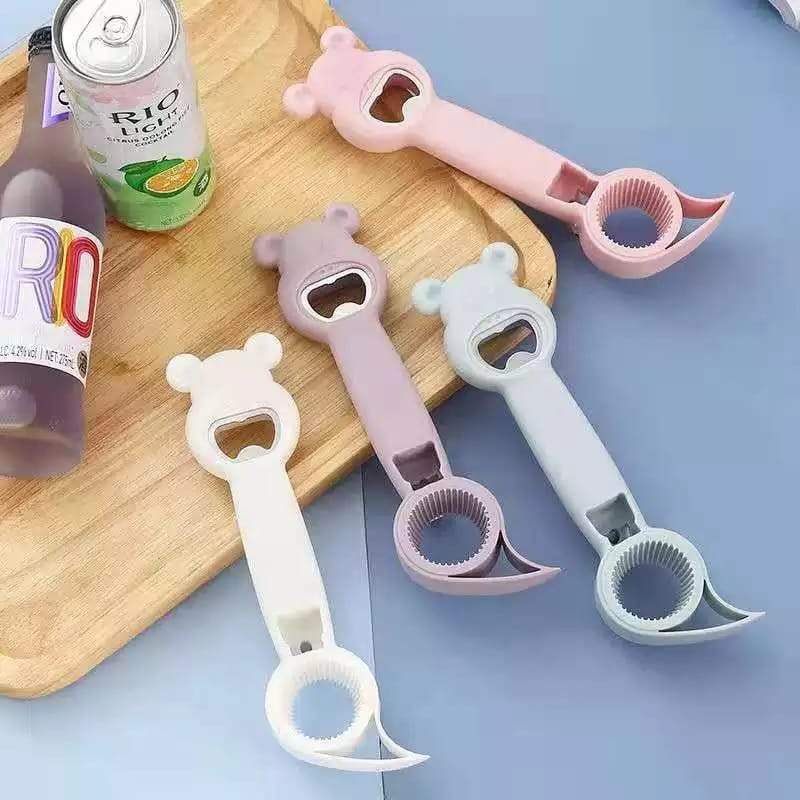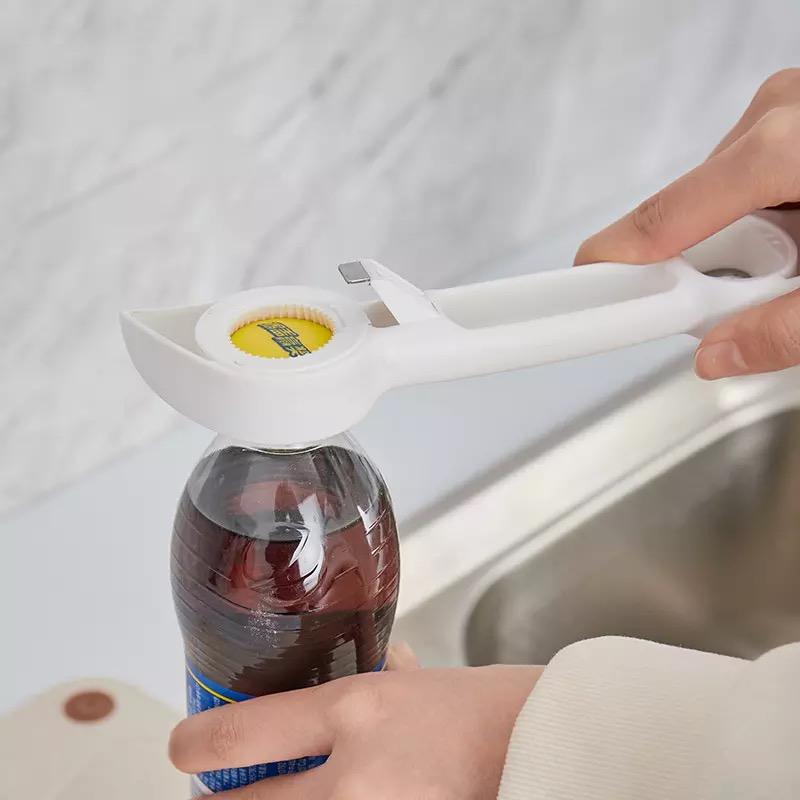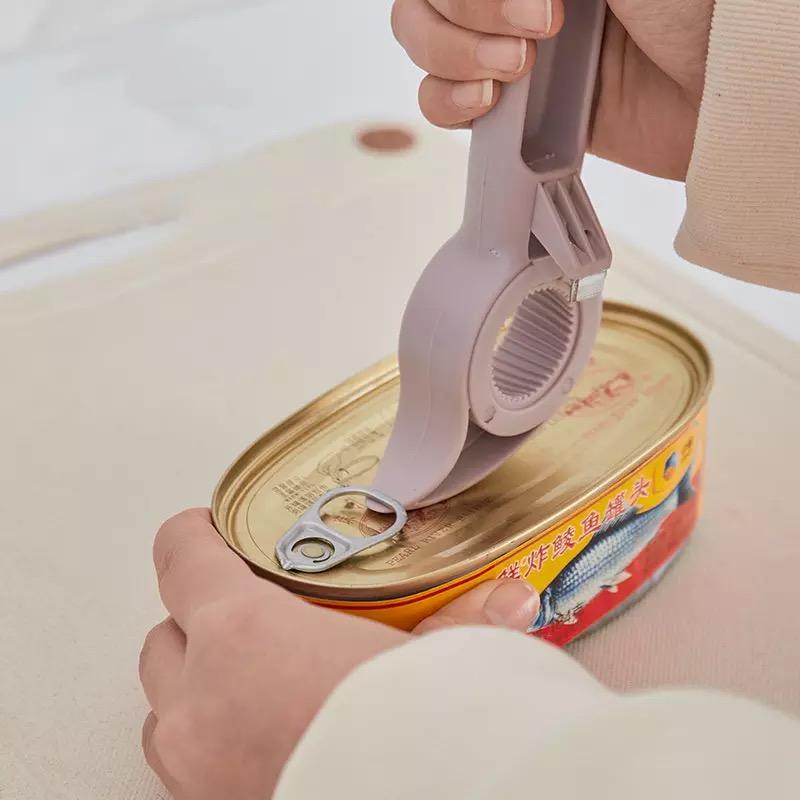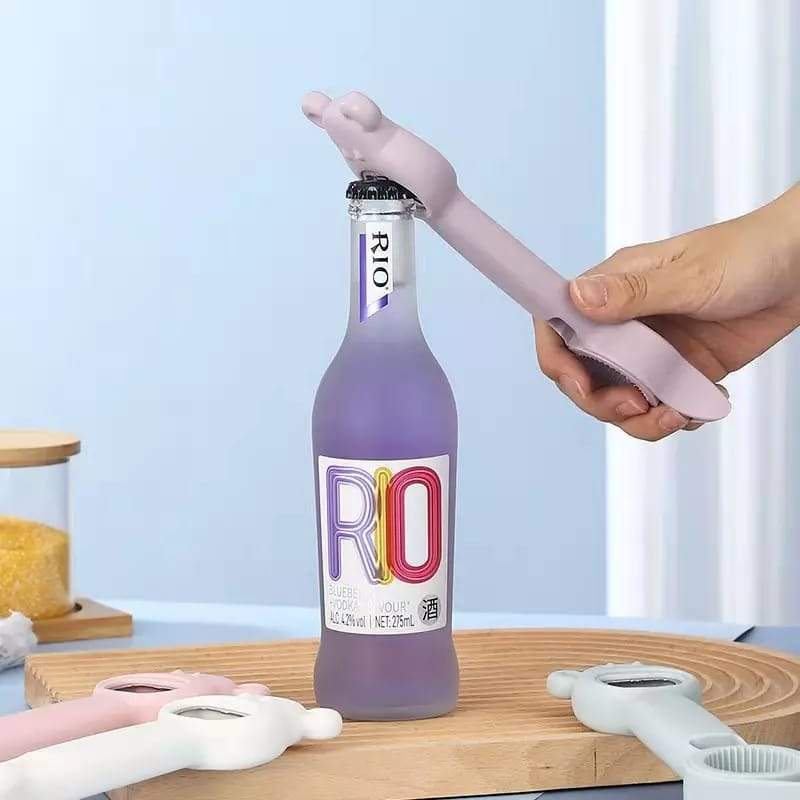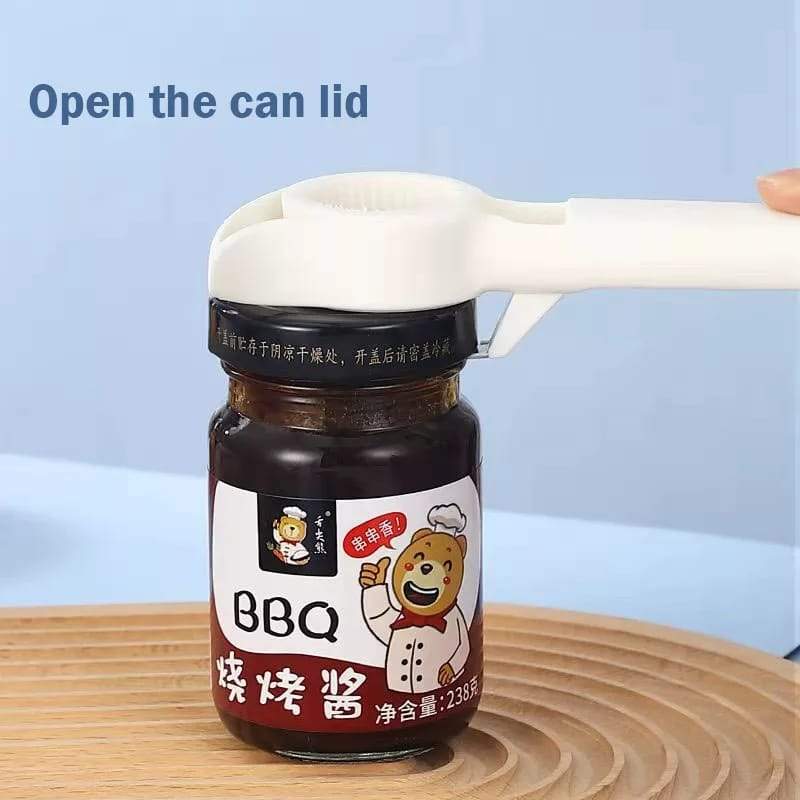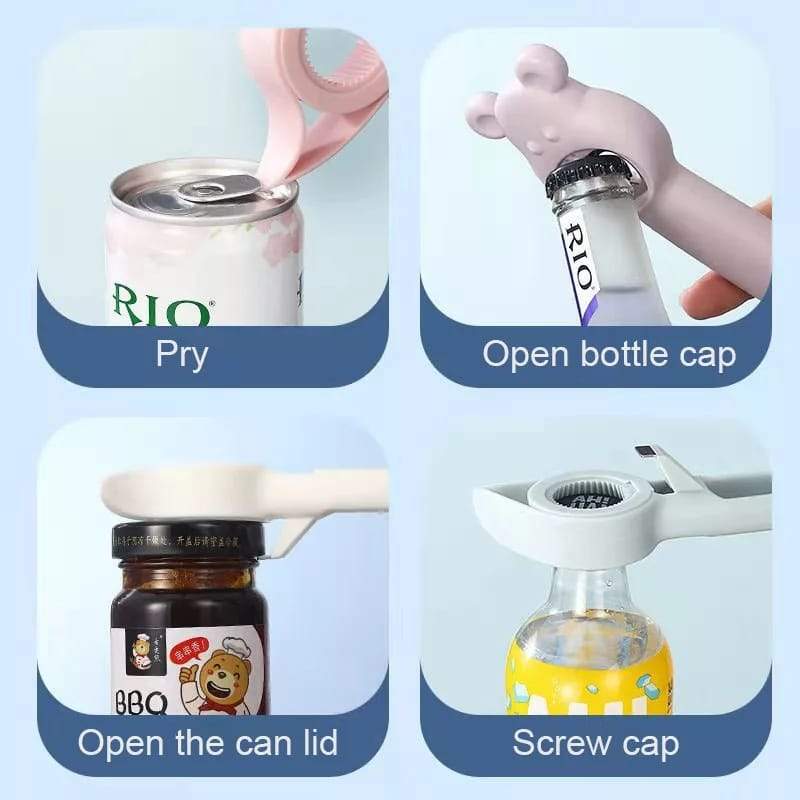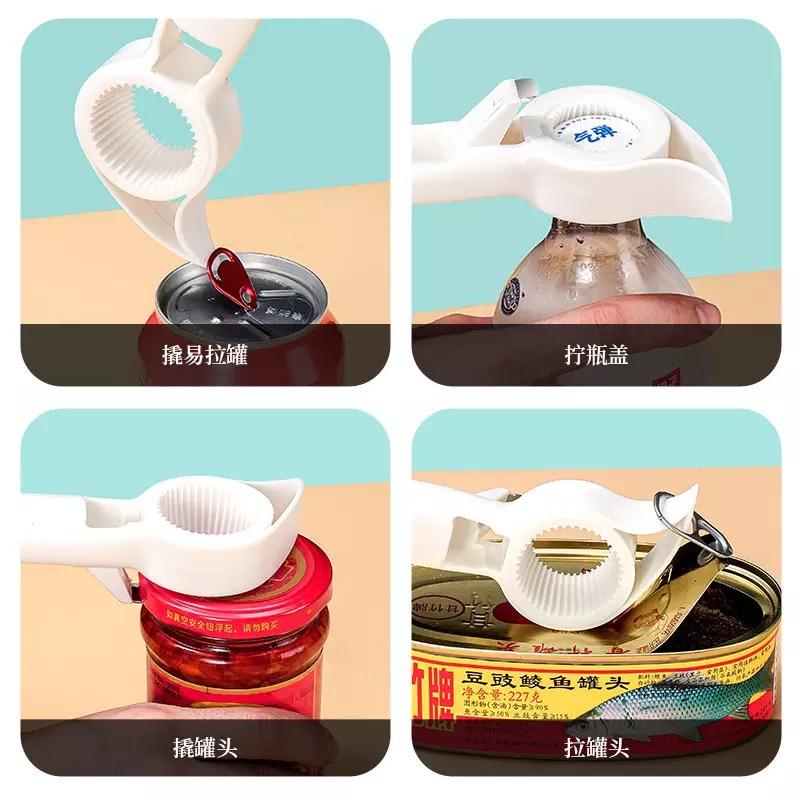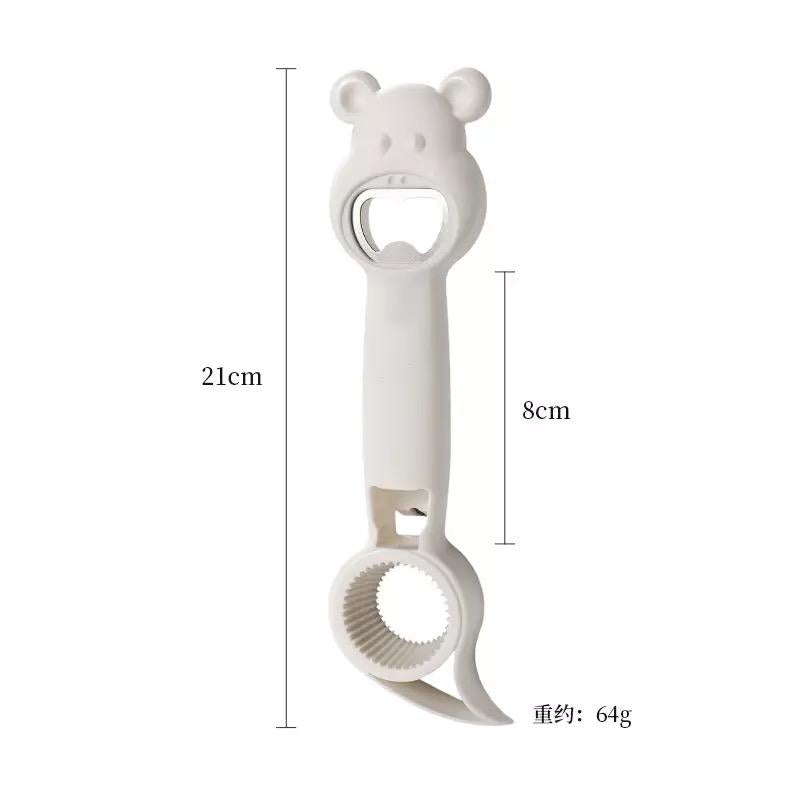 Share
Multifunctional 4 in 1 PP Stainless Steel Bottle Opener 
Made ofMultifunctional 4 in 1 PP Stainless Steel Bottle Opener  heavy duty stainless steel and high quality PP material.
Abrasion resistant, oxidation resistance, corrosion resistance, no deformation, thickened design.
The can opener is effortless, convenient to use, simple to operate, and easy to open the bottle.
Used for open the beer, soft drinks, soda water, cans and more,great for kitchen and home use.
4-IN-1 Multifunctional design, the bottle opener can open a soda, a juice or beer, seasoning cans, etc.
Reasonable and cute design allows you to relax in your life. Protect the weak hand joints of the seniors and children.
Suitable for party, BBQ and camping.Wide range of applications, especially for bars, restaurant, hotels, homes.
Material: PP + Stainless Steel
Color: Pink, Blue, White, Purple