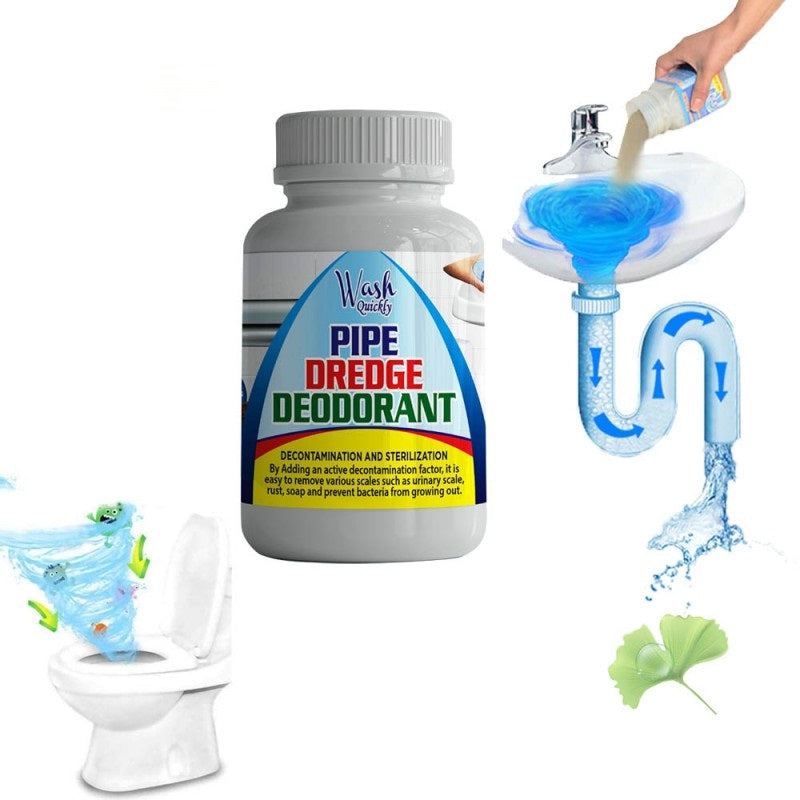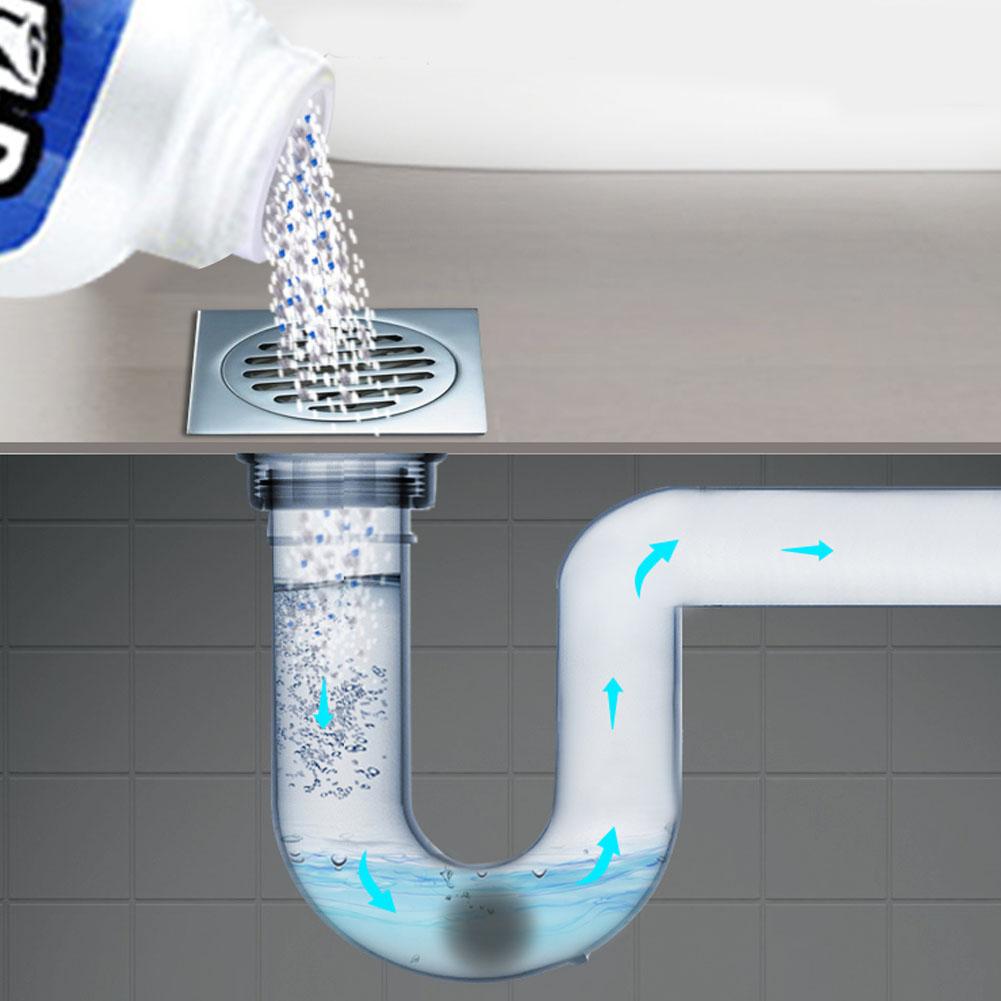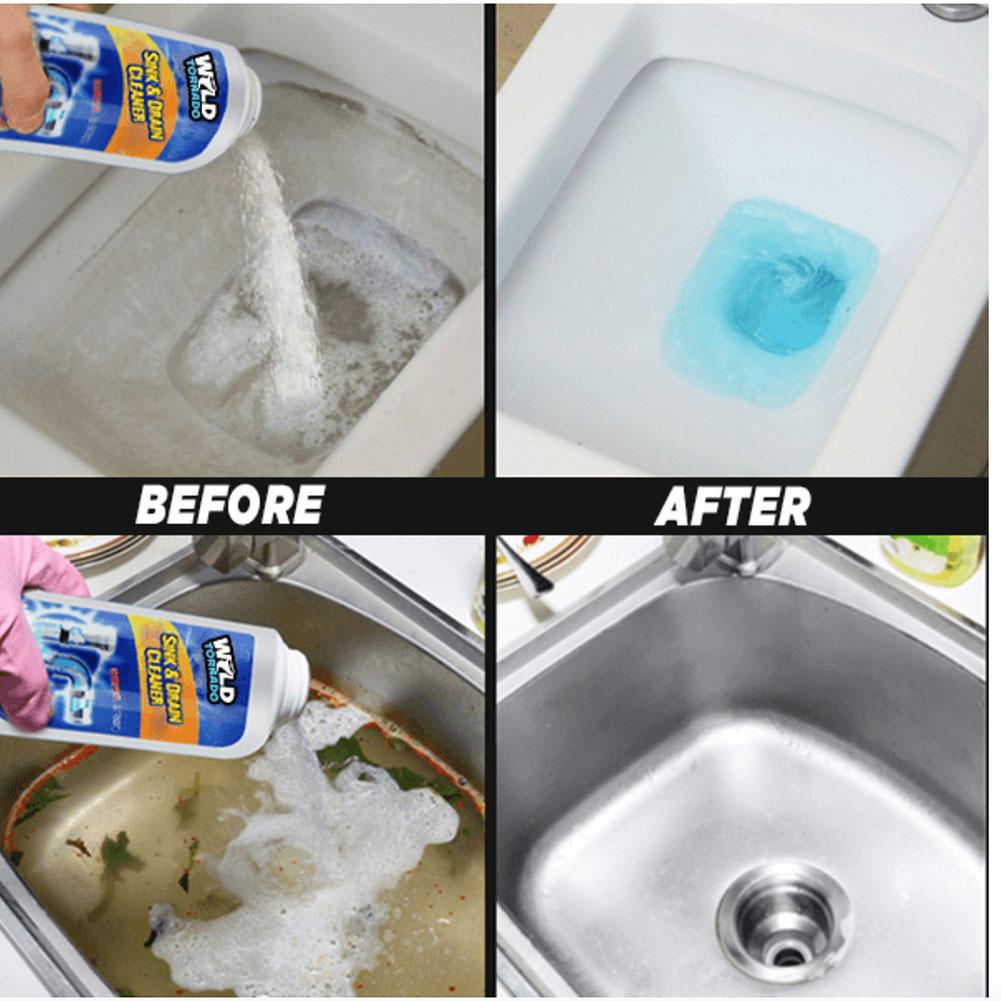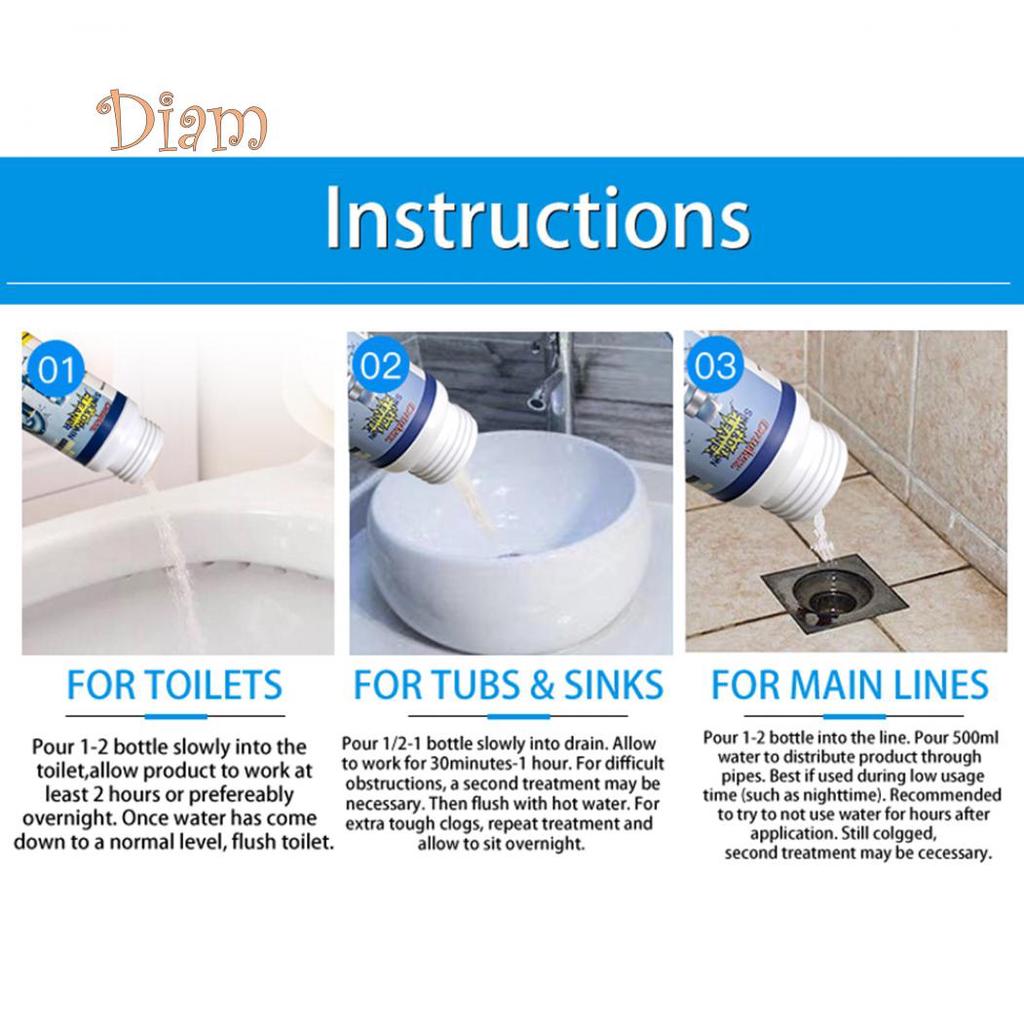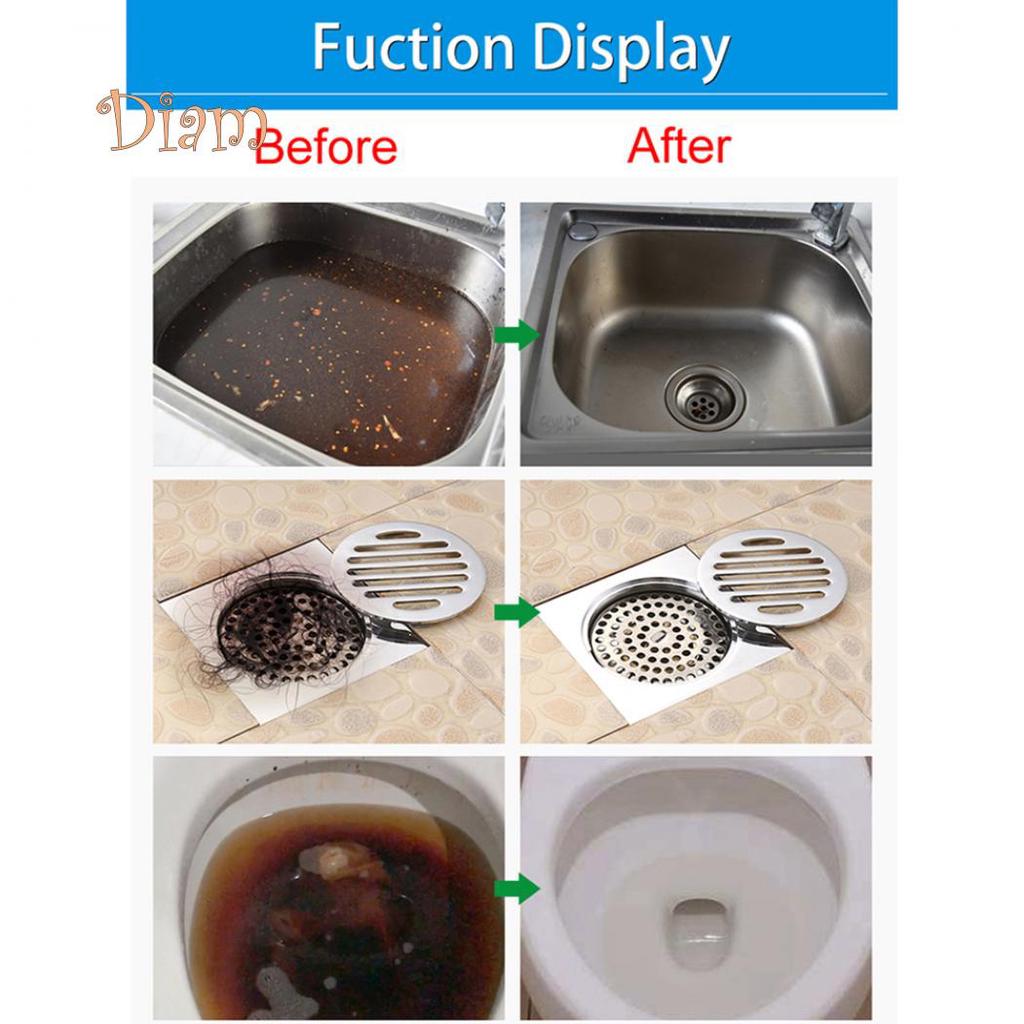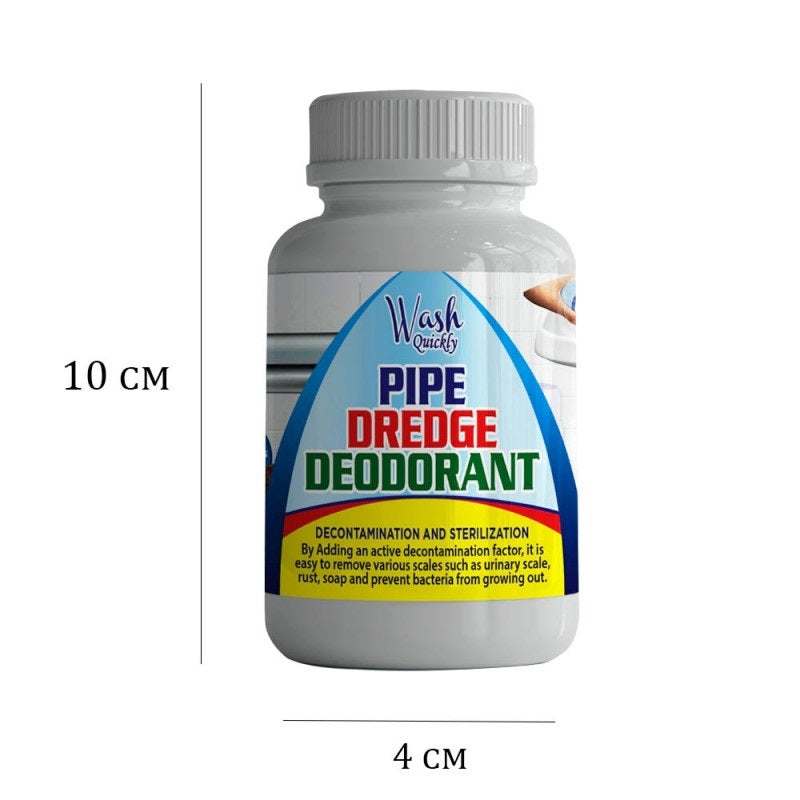 Share
Powerful Drain & Sink Cleaner Powder
Kitchen sewer pipes through deodorant, Fast Foaming Cleaner toilet to clear
Suitable for different drainage pipes. They can effectively prevent clogging drainage.
A blend of powerful enzymes can break down grease, fats, oils, soap and food waste to keep the sink clean.
It is the best deodorant and cleaner for home cooking, vanity, bathtub, shower, sewer drain outlet and sink.
Size:10 x 4cm.
Material: citric acid, baking soda, surfactant, complexing agent, reactive oxygen, pigment Use range: toilet, floor drain, sink, washing machine, pipe, floor, tile, wall, etc.
Included: 1 x Powder.